The uniqueness behind
Twist Fence over Conventional Fences
Twist Fence is an arrangement of wires encompassing an expanse of land. A conventional fence is upgraded to convenience with a distinctive twist on the top. Twist Fence is fabricated by utilising 100% original wires and is an authentic first-hand barrier to keep wild boars and other animals away from farmlands. A modification of the twist fence is the Double Side Twist Fence wherein wires are pinched to twist on both edges securing the fence additionally on the underside.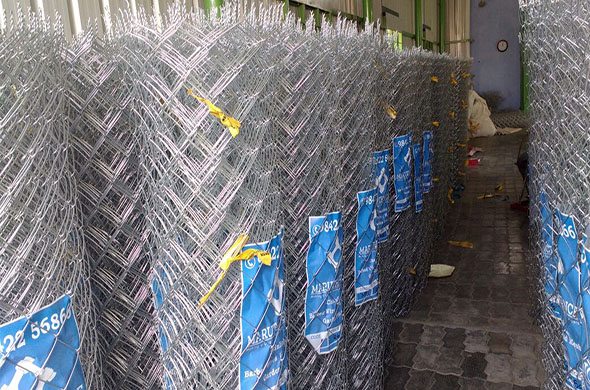 Why Twist Fence is different ?
Fences are built using superior standard raw materials to deliver the highest available quality and turn in effectiveness and enduringness. Mixing of wires is refrained and reliable wires are used instead in fence making to ensure strength and solidity. The uniqueness of the twists on both ends are a stand-out to enhance our deliverables. Quality control tests are mandatorily executed for every batch of wires employed. The wires are inspected for suitability and certified before use.
Looking to protect your assets?
Trichy Road, Chinthamanipudur
(Near Pappampatti Pirivu),
(Close to Sub Register Office),
Coimbatore - 641103.
34-A, Kulatheri Main Road,
(Close to Thasami Apartments,)
Uppilipalayam, Singanallur
Coimbatore - 641015.
+91 965 568 6696
+91 984 225 6866
+91 944 223 6866
+91 944 273 7017
Home
About Twist Fence
Why Twist Fence
Manufacturing Process
Certifications
Contact Us