The story behind
The Twist Fence
Our objective is to enlarge and constantly utilize quality practices and employee fresh heads to manufacture all of our products, for all industries, both in the domestic and international markets that results in client and worker's job satisfaction.
Our Vision
Our belief is to deliver intact products to clients which have made us very particular about our packaging method. We use the finest material for packing the products, which ensures client's satisfaction at its best.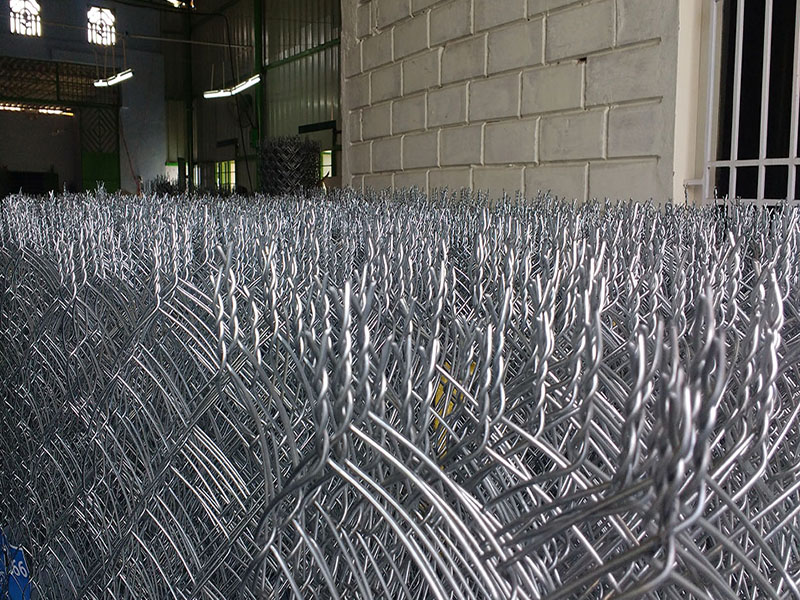 Twist Fence Company is well-equipped with latest machinery and modern technologies. We oversee several quality control checks to ensure that our products meet the national and international quality in hand. We have marked our identity in the market and we are still growing with leaps and bounds. With each passing day, we are getting more and more eminent because of our higher grade products.
Along with this, we are obliged with our supreme quality products to various industries such as chemicals, food, plastic, filter and pharmaceutical companies. Furthermore, all our filtration & fencing products are offered at fair remuneration. Our flexibility to develop distinct and innovative patterns has inspired our clientele without worrying about mesh difficulties.
Looking to protect your assets?
Trichy Road, Chinthamanipudur
(Near Pappampatti Pirivu),
(Close to Sub Register Office),
Coimbatore - 641103.
34-A, Kulatheri Main Road,
(Close to Thasami Apartments,)
Uppilipalayam, Singanallur
Coimbatore - 641015.
+91 965 568 6696
+91 984 225 6866
+91 944 223 6866
+91 944 273 7017
Home
About Twist Fence
Why Twist Fence
Manufacturing Process
Certifications
Contact Us