The process behind
Making The Best Twist Fence In India
Process in making Twist Fence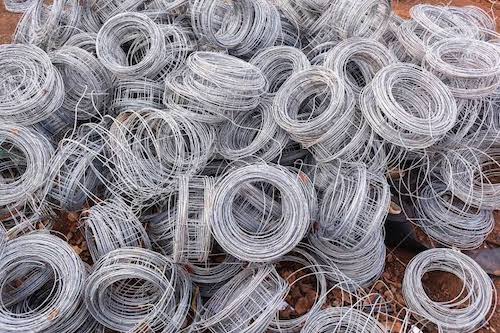 Procurement
High grade wires made in India are domestically procured to assure premium efficiency.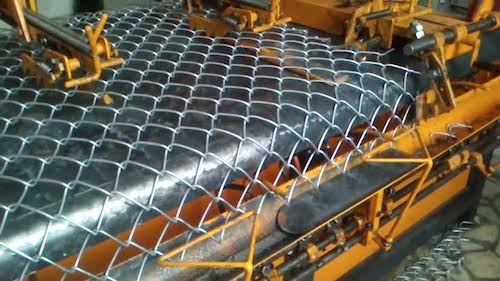 Machining
Twist fences are downright machine made exploiting Fully Automated Single Wire Machines yielding toughened and sturdy fences.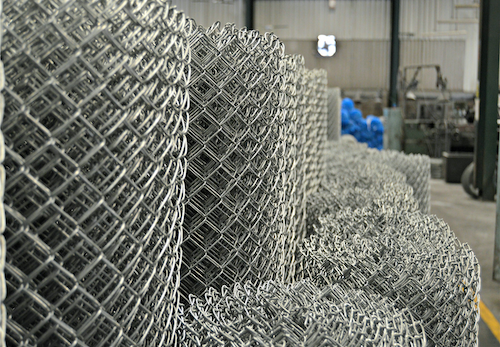 Quality Testing
Precise bending of wires guarantees no malformations and ideal flexion to justify its purpose of protection. The process is culminated with a requisite Quality assurance test for every batch produced.
Looking to protect your assets?
Trichy Road, Chinthamanipudur
(Near Pappampatti Pirivu),
(Close to Sub Register Office),
Coimbatore - 641103.
34-A, Kulatheri Main Road,
(Close to Thasami Apartments,)
Uppilipalayam, Singanallur
Coimbatore - 641015.
+91 965 568 6696
+91 984 225 6866
+91 944 223 6866
+91 944 273 7017
Home
About Twist Fence
Why Twist Fence
Manufacturing Process
Certifications
Contact Us