The most innovative product, first time in India
Better Protection, Better Security & Better Everything
The uniqueness behind
Twist Fence over Conventional Fences
The process behind
Making the best Twist Fence in India
Happy Customers is
The Key to our success
Introducing Double Sided Twist Fence for the first time in South India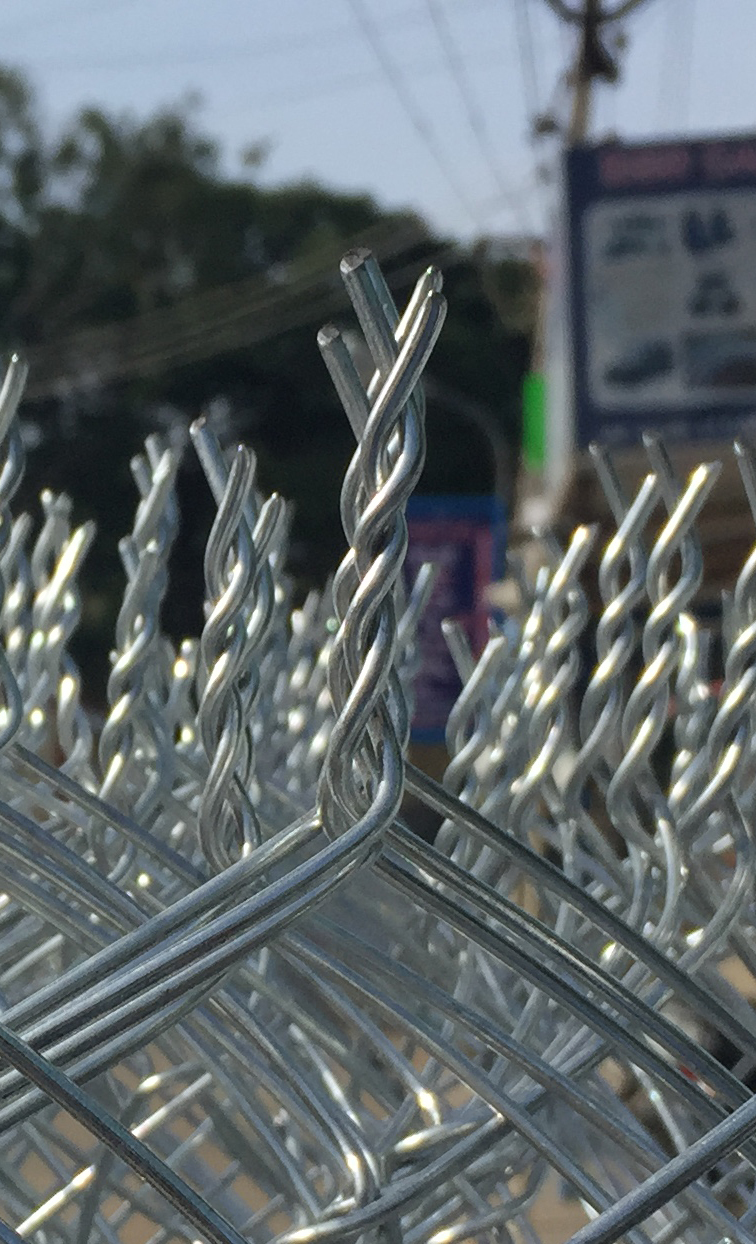 Twist Fence is an arrangement of wires encompassing an expanse of land. A conventional fence is upgraded to convenience with a distinctive twist on the top.
Fabricated with 100% original wires
First-hand barrier to keep wild boars and other animals away from farmlands
Superior standard raw materials to deliver the highest available quality and turn in effectiveness and enduringness

Ganapathi Subramaniam D
Theni
Very good customer friendly service from the Twist Fence Company. I reside in Theni and wanted to protect my farm land being exploited by strangers.
Twist Fence company gave me the best solution with the twist model fencing. Best in class quality. Great work. Thanks.

Excellent service by Sri Maruthi Wire Netting company. Though I reside in Pune, Just via telephone conversation placed my order to fence my farm land in Pollachi(Tamil Nadu). The customer service and hospitality is exceptional. On time completion of work is appreciated. When I returned to Pollachi to visit my Farm Land. I was mesmerized to see the fenced beauty.

Excellent job from Twist Fence fixing team. They did the job the very next day. Quality materials, quality workers, quality output. Beyond this, excellent customer service. Such a pleasure working with this company.
No complaints at all.
They gave good competitive quote.. did not jack up the price after seeing the site… All in all excellent experience. They did the job like how a family member would do.
Highly recommended !!!!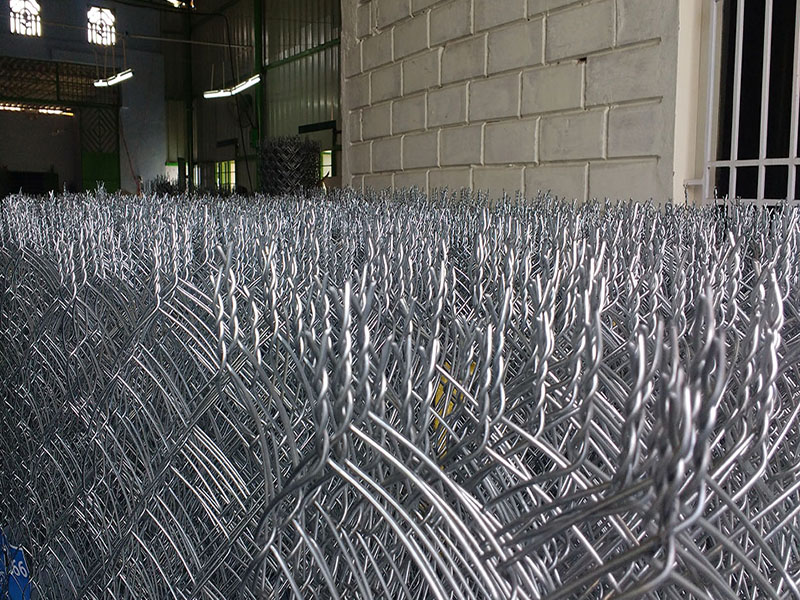 *Ascertains rust resistance in the long haul within conditions of effective handling.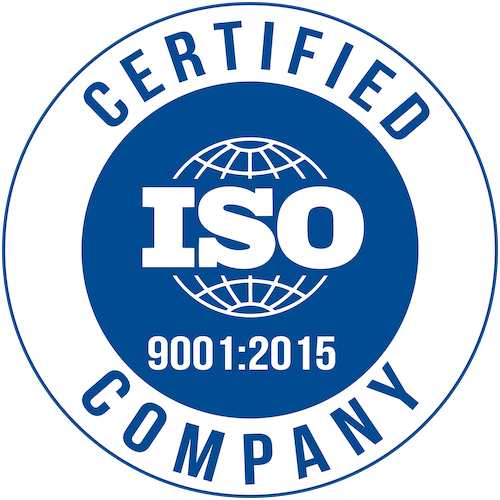 The certification articulates that the products meet the international standards of Quality Management System.
Looking to protect your assets?
191-191D, Trichy Road, Chinthamanipudur
(Near Pappampatti Pirivu),
(Close to Sub Register Office),
Coimbatore - 641103.
34-A, Kulatheri Main Road,
(Perks School Main Road)
(Close to Thasami Apartments,)
Uppilipalayam, Singanallur
Coimbatore - 641015.
Brindavan Colony
Uppilipalayam, Singanallur
Coimbatore - 641015.
Trade Enquiry (Dealership)
+91 965 568 6696
+91 984 225 6866